Our Mission
Southwest Prototyping and Design, LLC highly values our clients' needs for safe, reliable, and operationally efficient designs through cost-effective engineering and project management services in a responsive, dynamic, and efficient way. Our Principals have built their careers understanding this truth and developed confidence and trusted, long-lasting relalationships within the industry by conducting our
business with integrity, honesty, and hard work.
Our Mission Statement:
To provide responsive, safe, and trusted solutions to our clients with the highest-quality, most dependable, cost-effective engineering, design and project management services in the industry.
Catering to customer requirements!
Southwest Prototyping is a design and engineering company with customers in both government and commercial markets. Our staff consists of Subject Matter Experts, along with technical and production staff. Projects ranging from design optimization, to full build, test, and commission. Our unique skill set for both machine, robotics, automation, and military equipment allow us to react quickly and meet customer requirements.
We are built to last
Southwest Prototyping was started by product designers, engineers, and manufacturers for product designers, engineers, and manufacturers. Innovate design concepts are critical, but they are meaningless if they cannot become reality. We offer complete design and engineering services to bring ideas to fruition by keeping most of the work in-house. This not only protects our client's intellectual property but ensures that the products we design can be cost-effectively prototyped, tested, manufactured, serviced, packaged, and distributed. We believe in developing products from a sound engineering approach by addressing each step in the design process.
Customers
US Army, DOE, DOD, Sandia National Labs, Los Alamos National Lab, Raytheon, AeroJet, Honeywell, …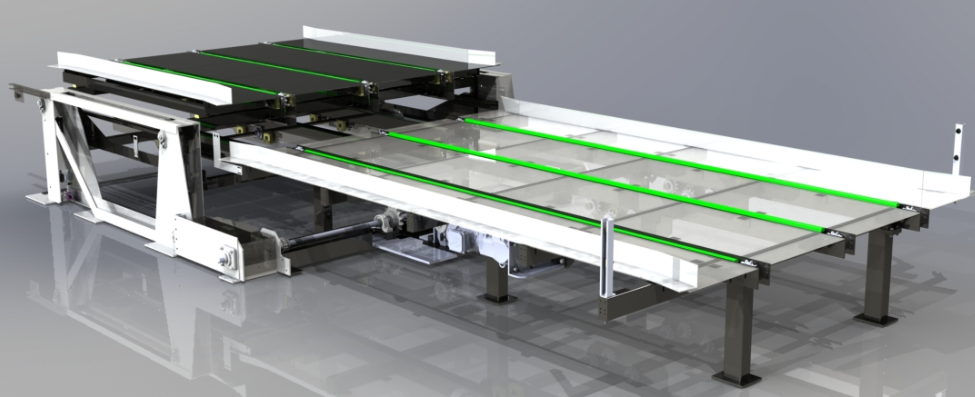 Design
Innovative solutions to optimize manufacturing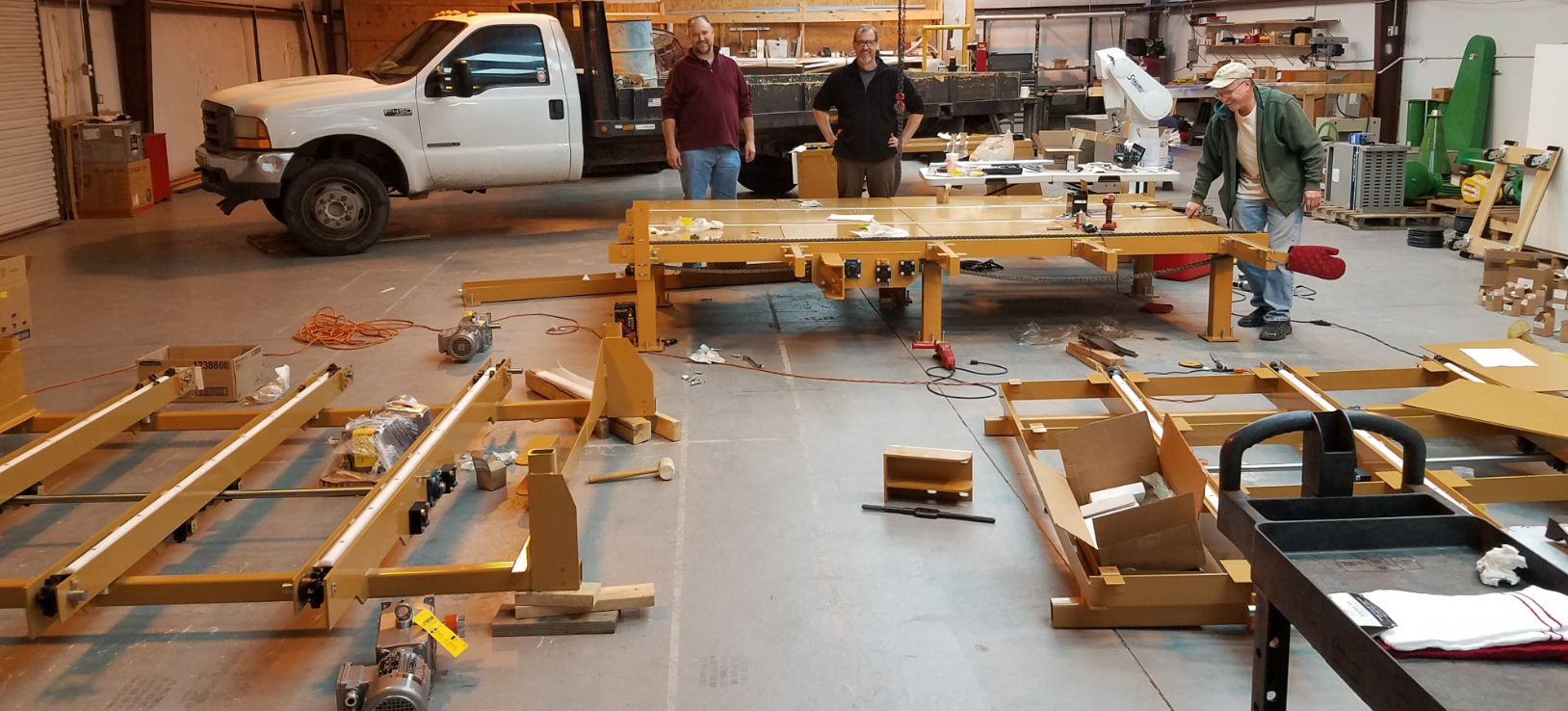 Fabrication
Assembly, test and delivery
Large projects: $1,000,000 +
Small projects: $50,000